Why Working for Us is More Than Just a Job
National Grid Renewables works with the country's top renewable energy purchasers, including regulated investor-owned utilities, member-owned electric cooperatives, public power entities, corporations, universities, and government agencies. We continue to expand our project portfolio across the United States to offer our customers increasingly high quality, reliable, and competitive renewable generation.
National Grid Renewables is repowering America by reigniting local economies and reinvesting in a sustainable, clean energy future.
National Grid Renewables, which includes the renewables development company formerly known as Geronimo Energy, is a leading North American renewable energy company based in Minneapolis, Minnesota, with satellite offices located in the regions where it develops, constructs, and operates renewable energy projects. National Grid Renewables is part of the competitive, unregulated Ventures division of National Grid and has a portfolio of solar, wind, and energy storage projects located throughout the United States in various stages of development, construction and operation.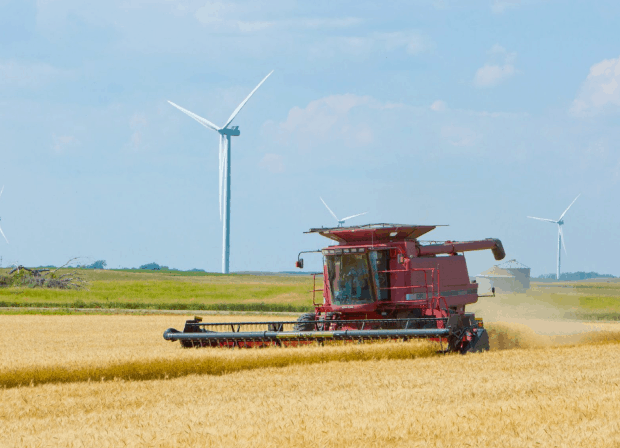 Farmer-friendly, Community-focused
As a farmer-founded company, we value our long-standing relationships and repeat partnerships with rural American communities. Our farmer-friendly and community-driven approach ensures that each of our projects is developed to benefit the host community and invigorate the local economy.
As part of National Grid, a recognized leader in inclusion and diversity, National Grid Renewables' ambition is to operate and develop our business in a way that results in a more inclusive culture. We are committed to building a workforce that represents the communities that we serve – creating an environment where each individual feels valued, respected, fairly treated, and able to reach their full potential.