In partnership with our parent company, National Grid, we are leading the transition to a clean, fair, and affordable energy future for all. Our deep expertise, results-oriented culture and financial strength, paired with our farmer-friendly foundation and commitment to building a safe, responsible and community-focused business, sets us apart as an industry leader. 
National Grid Renewables is transforming the energy landscape and repowering America with sustainable and economically beneficial renewable energy. We have successfully developed thousands of megawatts of wind, solar, and energy storage projects throughout the United States.
We develop, construct, and operate renewable energy projects. We attract and retain expertise in the following areas: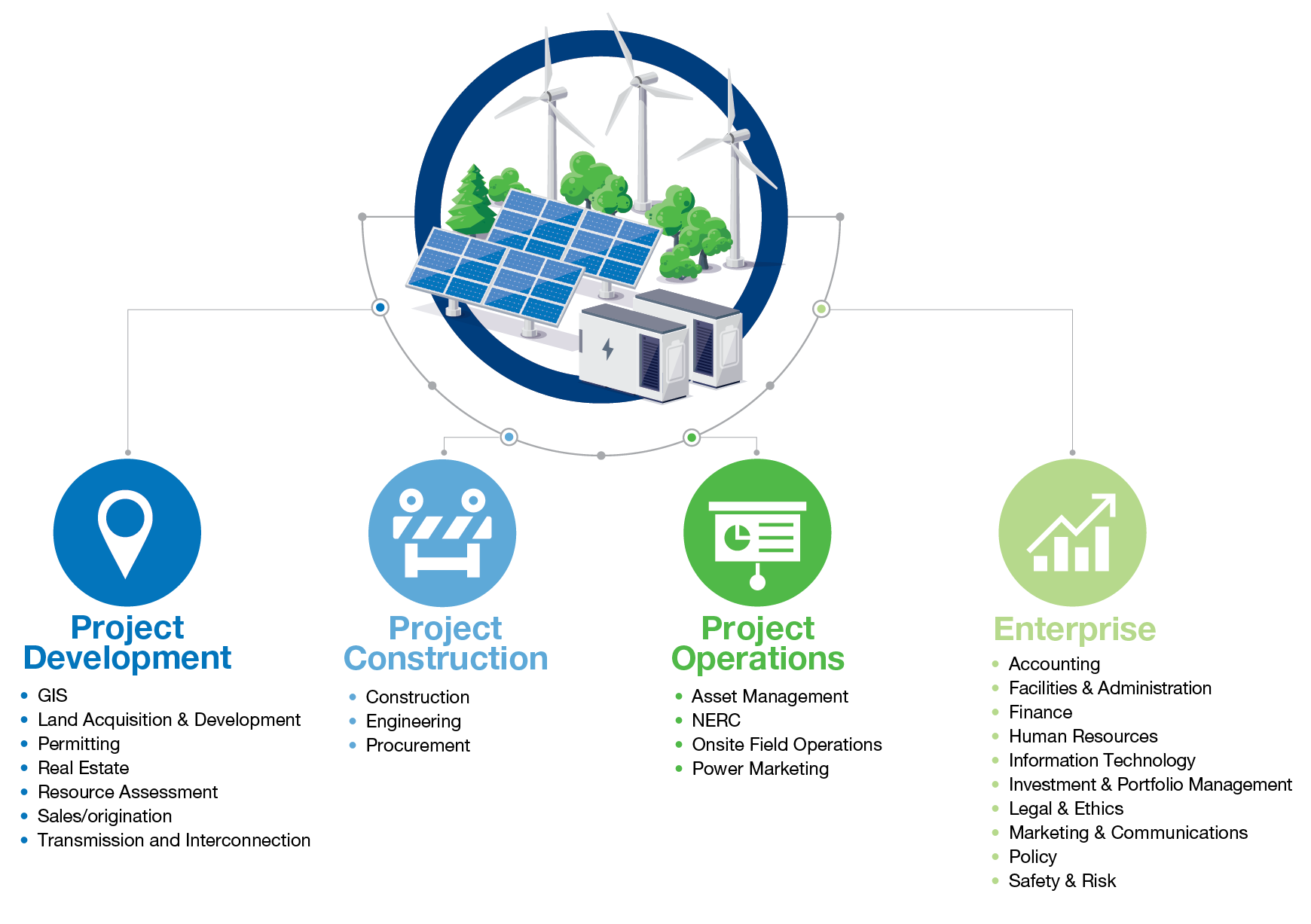 Our leadership team represents the industry's top talent and is firmly committed to driving sustainability and economic growth in the communities that host our projects.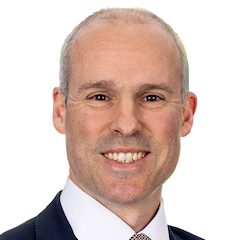 Chief Strategy and External Affairs Officer and Interim President, National Grid Ventures View bio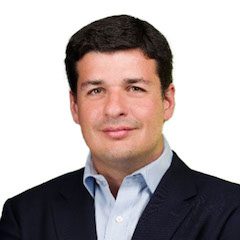 SVP – Director of Portfolio Management & Business Development, National Grid Ventures
View bio