At National Grid Renewables, we strive to live by our values each and every day. Our values underpin everything we do – they inform our decisions, how we show up to do our work every day, and the way in which we treat others. We understand that our commitment to living our values is our cultural foundation and the roots of the reputation we've built with our customers and within our communities.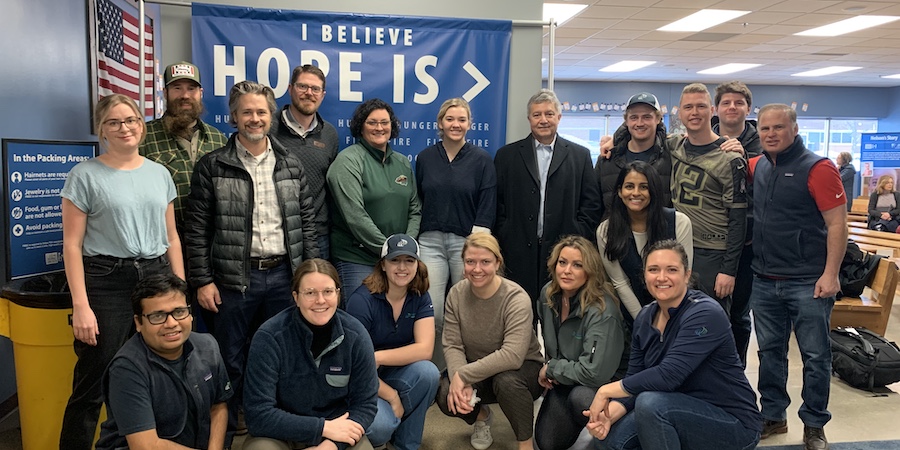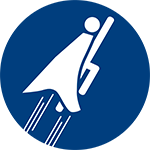 We do the right thing
We lead by example, building a culture that is inclusive and safe for all, with a team that takes pride in doing the right thing.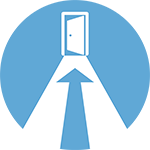 We find a better way
We embrace learning, and we discover new solutions to find a better way and maximize synergies and efficiencies across our business.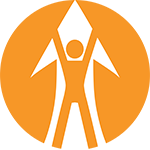 We make it happen
We are tenacious problem-solvers, and we are guided by our strategic focus and our commitment to follow through and make it happen.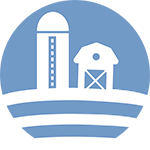 We are community focused
We give back, and we will continue to cultivate a team that believes in our commitment to our communities.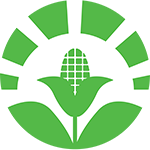 We are farmer founded
We remain true to our farmer-founded roots, while transforming our business to meet the dynamic challenges of tomorrow.
Our blog series features stories from team members across the company who are making a big impact in communities across America.