National Grid Renewables Donates $600,000 to Volunteer Fire Departments and Local Youth Group in Texas
Read Press Release
Fujifilm and Bristol Myers Squibb Sign Power Purchase Agreements with National Grid Renewables
Read Press Release
Reinvesting in a Sustainable, Clean Energy Future
At National Grid Renewables, we develop, construct, own, and operate competitive, high performance renewable energy projects nationwide to maximize value for our customers, partners and community members. As a farmer-founded and community focused company, National Grid Renewables develops projects that provide positive economic impact for landowners and community members.
Our large-scale renewable energy assets are located in communities across the United States, each in various stages of development, construction and operation.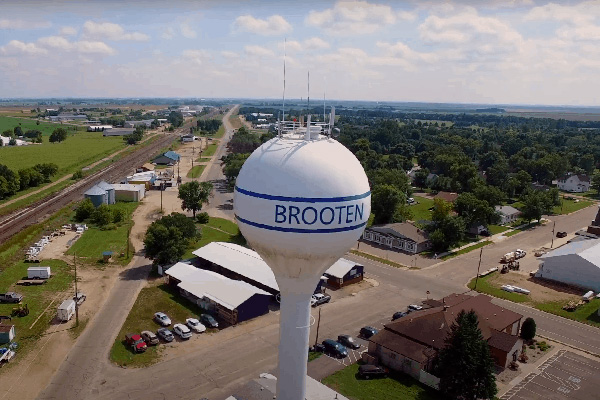 National Grid Renewables is committed to building renewable energy projects that can provide the opportunities needed to rejuvenate American communities.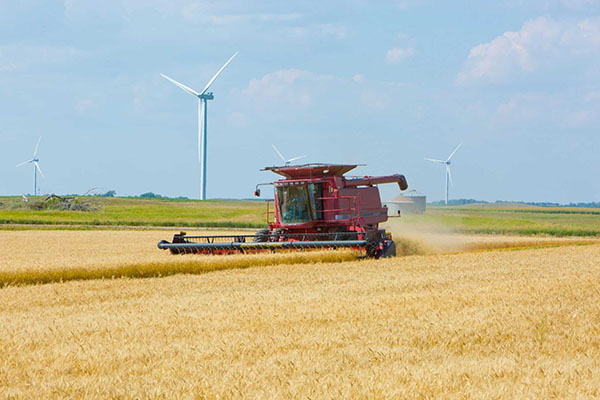 Our farmer-friendly and community-driven approach ensures we're continuously communicating and providing transparent updates for local residents.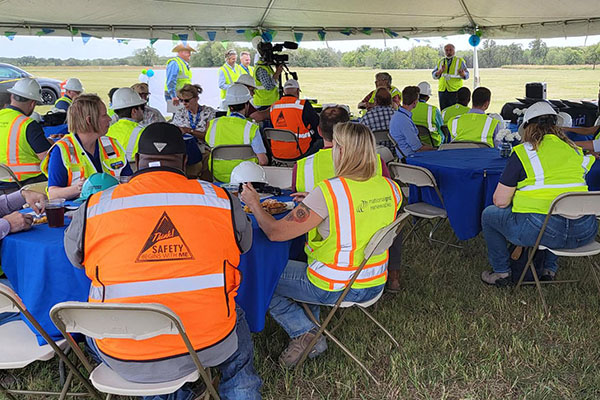 As a forerunner in the renewable energy industry, we're working with the country's top renewable energy purchasers to offer our customers increasingly high quality, competitive renewable generation.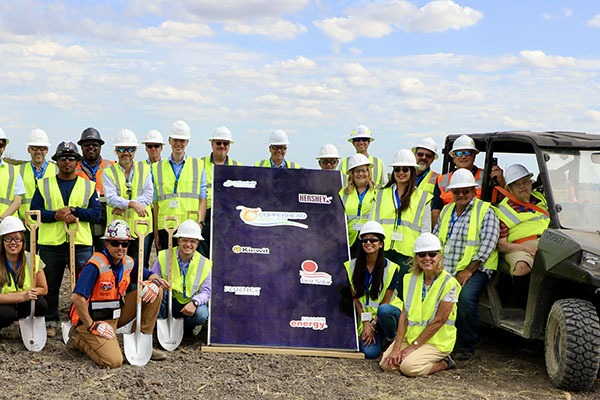 Our long-standing relationships and repeat partnerships is what set's us apart – we're working with the nation's top contractors, manufacturers and partners to ensure the highest project standards and greatest benefit to our local host communities.