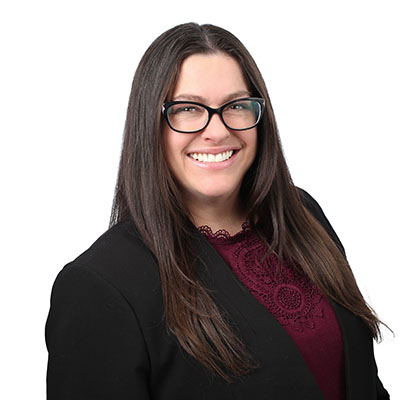 About the Author
Emily Morissette Communications and Events Manager
Sometimes the most powerful changes start right in our own backyards. That's what we saw at our recent Solar Does Good event in South Dakota. This event wasn't just about celebrating the construction of the Wild Springs Solar Project. It was a look at the big picture: how solar energy can do good for the environment, the community, and even the local economy.
First up, the environmental impact is huge. Once operational, Wild Springs is set to offset about 190,000 metric tons of carbon dioxide each year (said another way: that's like taking 42,000 cars off the road!). It's real action, not just talk, and it really goes to show how local initiatives can make a dent in global challenges like climate change.
But this project is bigger than its environmental benefits. The event was like a local fair with a purpose. Community organizations set up booths to engage with attendees—and National Grid Renewables donated $30,000 to local causes. As the Communications and Events Manager here at National Grid Renewables, one thing that is of huge importance to me is operating with this mindset of being a good neighbor. In Wild Springs, we've been working with groups like the New Underwood Volunteer Fire Department to make tangible improvements in the area. It is my hope that this can show how renewable energy projects can also be a catalyst for community building and local investment.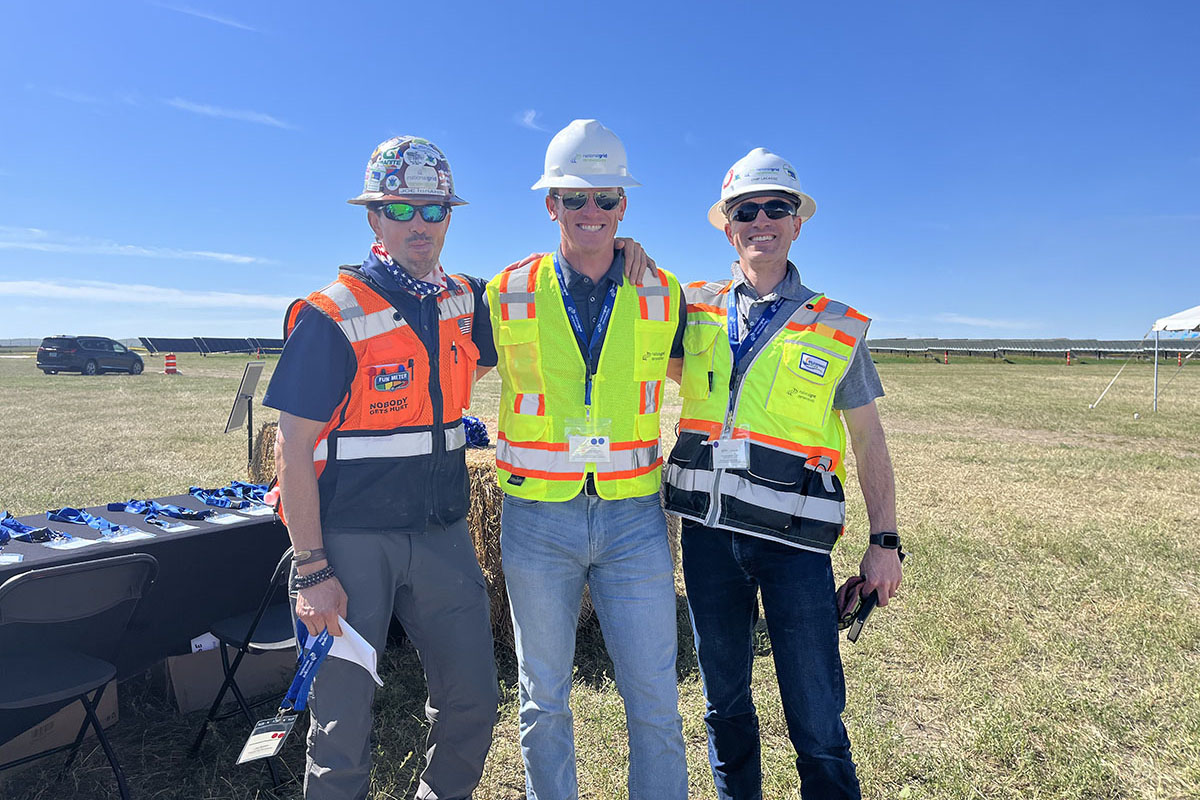 Lastly, let's talk jobs. This project will employ more than 250 people during its construction phase, and many of these jobs are going to locals. Plus, the project is expected to generate nearly $12 million in new tax revenue and contribute over $500,000 to an Education Fund.
Our partners, like Basin Electric and First Solar, are also committed to making this a sustainable venture. They're not just dropping in, setting up shop, and moving on. They're investing in the technology and the community for the long haul.
So, what's the takeaway? Wild Springs shows that solar energy is more than just a feel-good, do-good project. It's practical—and it comes with multiple benefits. It's not just about cleaner energy; it's also about creating vibrant, sustainable communities and economies.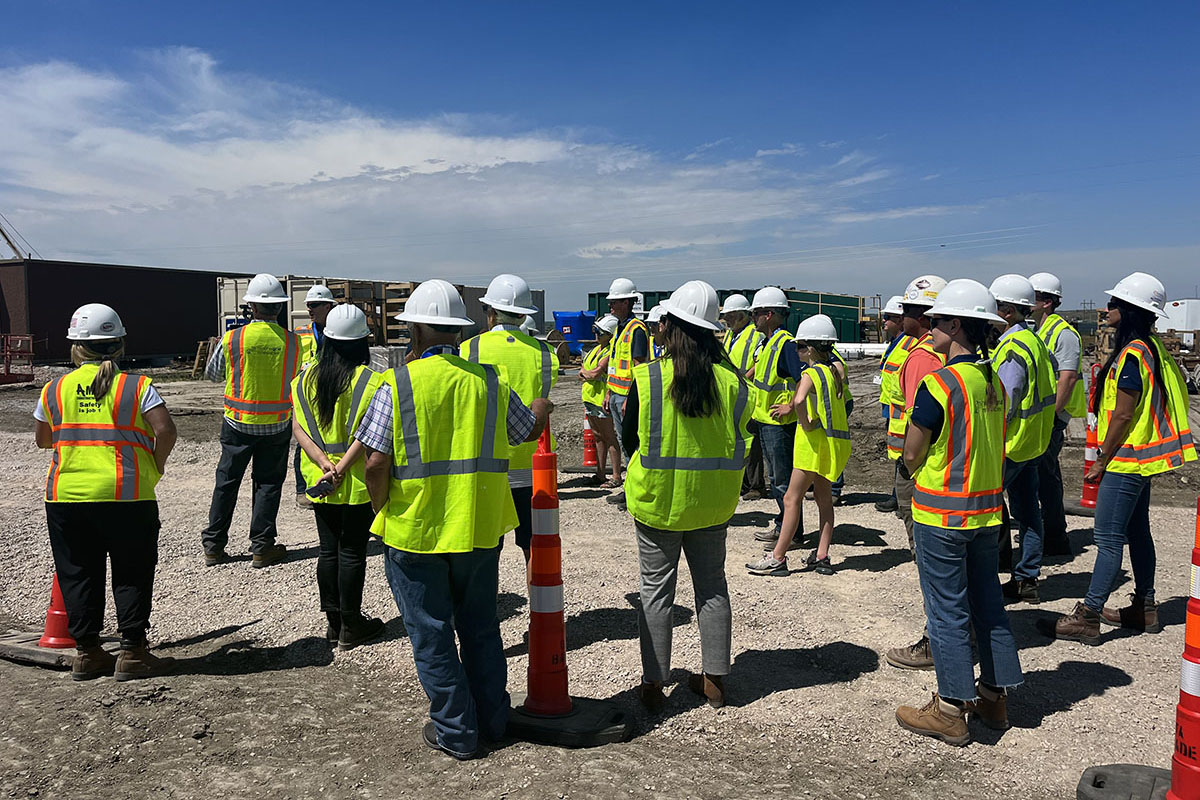 The Solar Does Good event was a perfect example of what's achievable when we aim high but stay grounded. It's a powerful reminder that tackling today's challenges can actually tick multiple boxes: good for the planet, good for people, and good for the bottom line. And if you ask me, that's a future worth investing in.