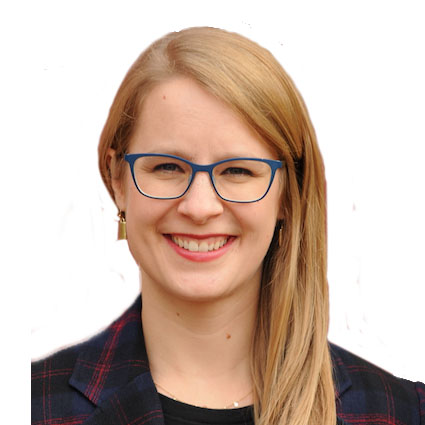 About the Author
Bailey Peterson-Webster
Community Engagement Specialist
When you think about the future, robots might pop into your mind. But have you ever thought about who's building those robots? I certainly hadn't. That is, until I learned about FIRST Tech Challenge. This program is far more than a competition—it provides an opportunity for innovation and teamwork, where young people learn real-world skills that textbooks just can't teach.
At National Grid Renewables, we are committed to doing the right thing, leading by example, and making a tangible impact.
These values led us to a unique and special opportunity in New Underwood, South Dakota, where we have been able to support Team #18045, also known as Rusty Nail Robotics.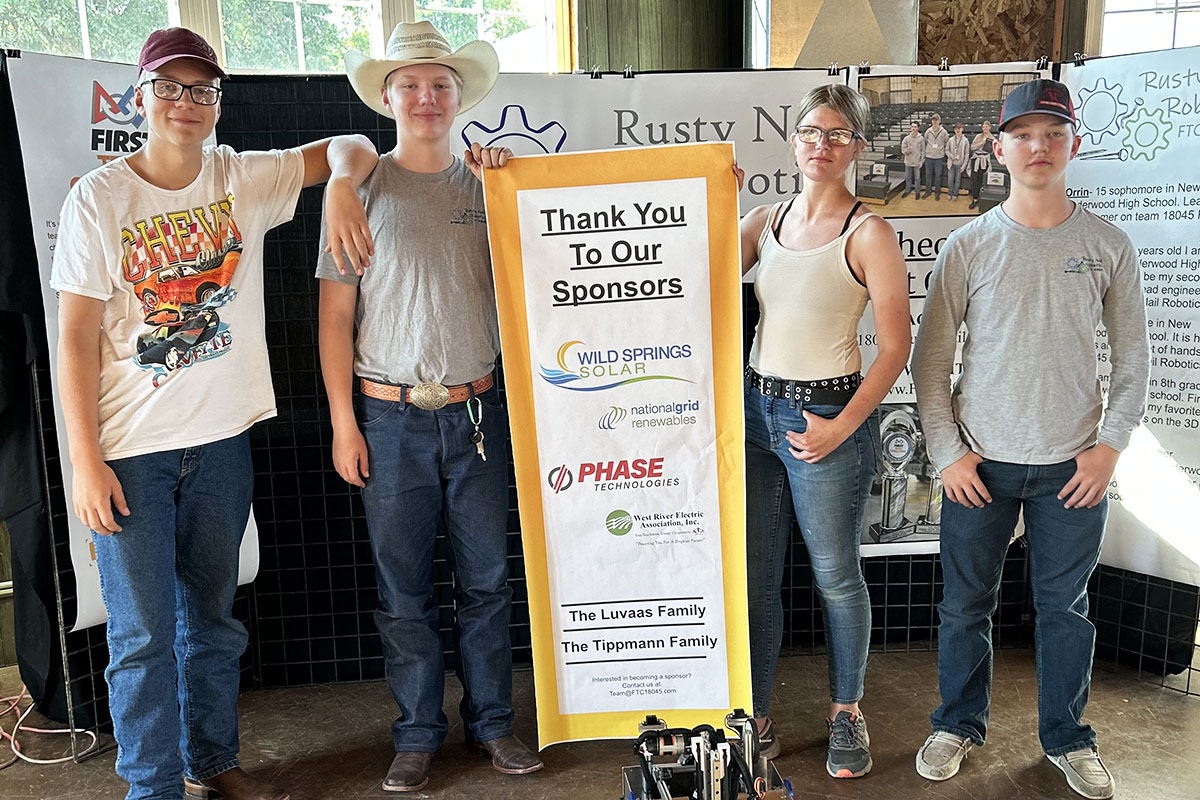 This team of five students, all aged 13-15, truly exemplify the diverse set of skills and teamwork required to succeed. As Coach Casey puts it: What sets Rusty Nail Robotics apart is that each member has a distinct role and brings something special to the table. Cale wears two hats—she's the team's machinist and manager. Her dual role encapsulates the essence of what FTC aims to teach: technical skills and leadership. Orrin is the brains behind the code that powers the robot during various competitions. Carson takes care of the intricate task of building, always tweaking and refining the robot to perfection. Then, the team's newest members, Jordyn and Cody, bring fresh perspectives: Jordyn has impressive experience in CAD and 3D printing, while Cody is the "Swiss army knife" of the team, jumping into any task needed, covering where he can best support this well-oiled machine.
So, who is Coach Casey? Casey Tippman has led the Rusty Nail Robotics team through several seasons, each time helping the team build a new robot to tackle a new challenging task. Acting as more of a guide than a teacher, he steers the team toward finding their own answers while keeping safety a top priority.
This team's ultimate goal? To qualify for the FIRST World Championship in Houston, a dream that comes closer to reality each year. But it's not just about winning; it's about contributing to the broader community. This year, the team was able to showcase their work at the Central States Fair, with the goal of inspiring others and growing the local robotics scene.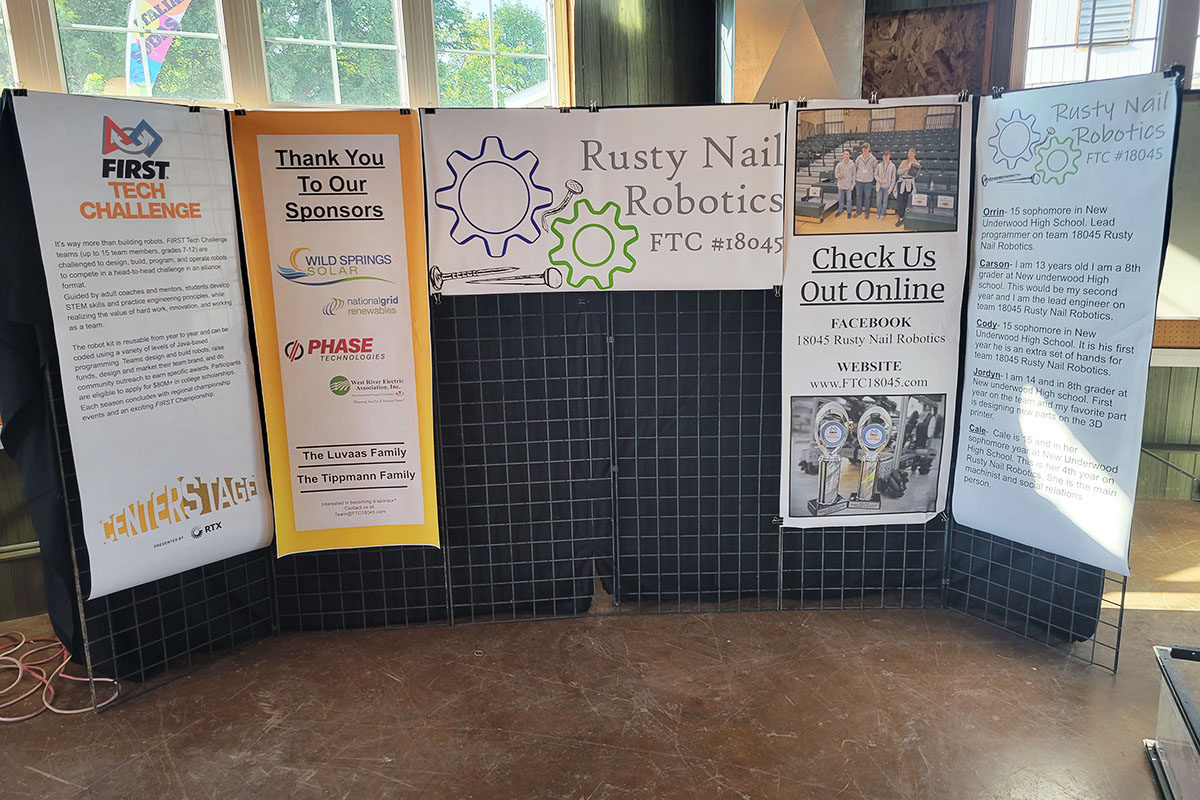 So, while they're busy building robots, they're also building valuable life skills, friendships, and community connections. It's a journey that perfectly sums up what FIRST aims to achieve: preparing young people for the future by giving them the tools to shape it.
At National Grid Renewables, we're proud to play a small role in supporting teams like Rusty Nail Robotics. Their innovative spirit is not just inspiring future leaders—it's enriching our entire community.