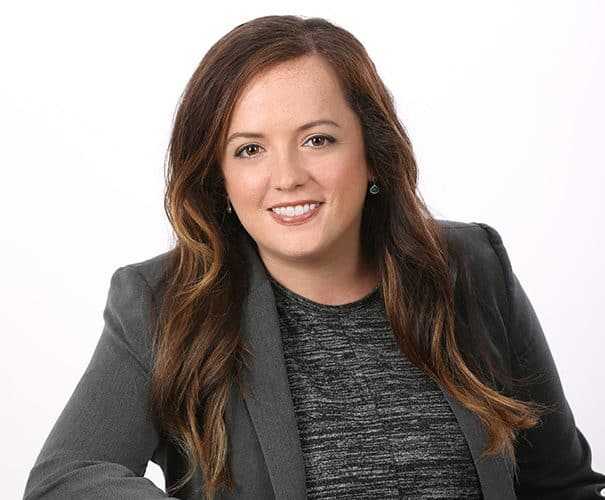 About the Author
Jenny Monson-Miller Environmental Compliance Manager
Pride is a come-as-you-are gathering—a vibrant blend of activism, celebration, and affirmative community spirit. As a recent former co-chair of National Grid Renewables' Diversity, Equity, and Inclusion (DEI) Committee, I've had the privilege of coordinating and participating in our sponsorship, support, and grassroots involvement with National Grid Pride and Twin Cities Pride in a number of different ways. Across my experiences, I've seen firsthand how our support and involvement can positively impact our employees, our local LGBTQ+ communities, and broader communities as well.
The Power of Grassroots Impact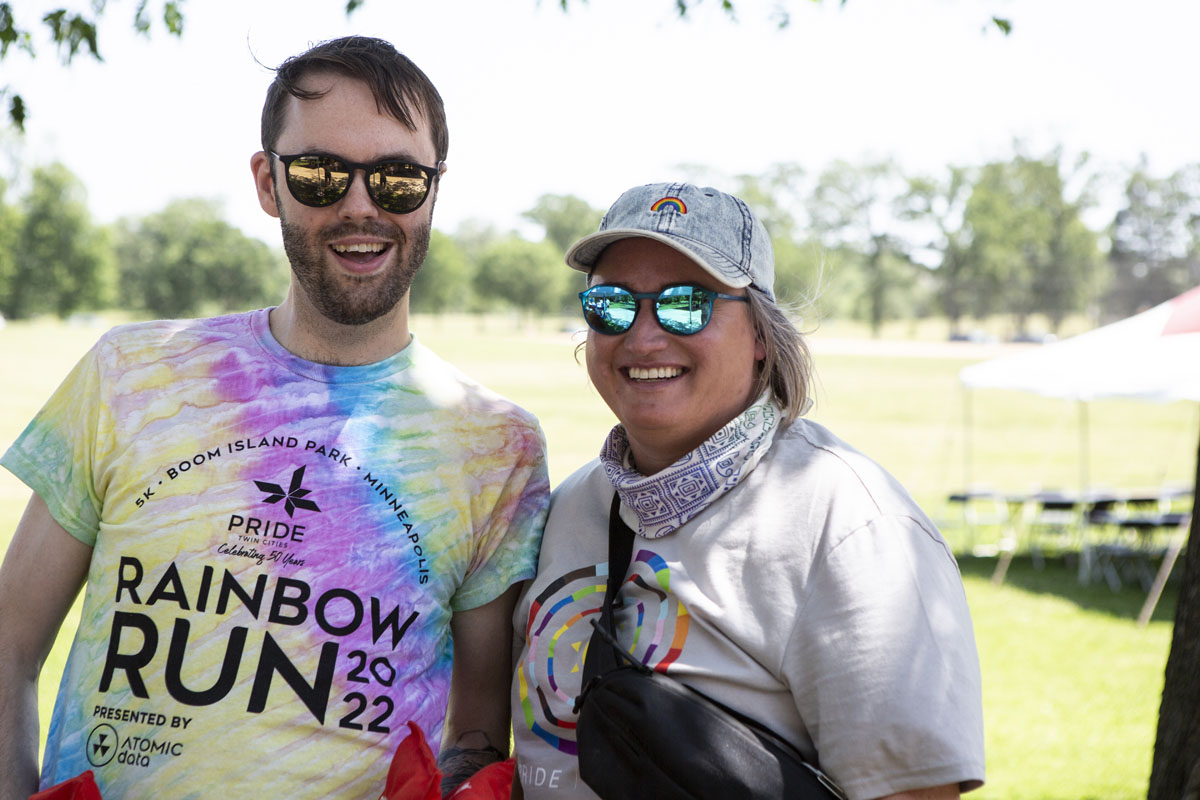 In 2022, National Grid Renewables was an official corporate sponsor of Twin Cities Pride. This year (2023), we channeled our energies into smaller, local events and initiatives that created more opportunities for employees to get involved at a grassroots level. These included local happenings such as Lynx Pride Night, Twins Pride Night, a drag show at First Avenue, and a parade-viewing party at Union Rooftop.
We chose this level of involvement this year to give our employees a more low-key way to participate in Pride and make genuine, face-to-face human connections with each other and other Pride celebrants.
Being hands-on in our own neighborhoods and supporting local LGBTQ-friendly businesses helps us build a culture where respect isn't just a buzzword and shared experiences actually mean something.
And while these local events may seem small compared to an official corporate sponsorship, the ripple effects can be significant. After all, Pride is far bigger than an annual parade or a month within the year; it's a continuous reminder that we still have work to do before our country is fully equal and inclusive toward all Americans. It also reminds us that everyone's part matters, no matter how small.
Expanding Our Reach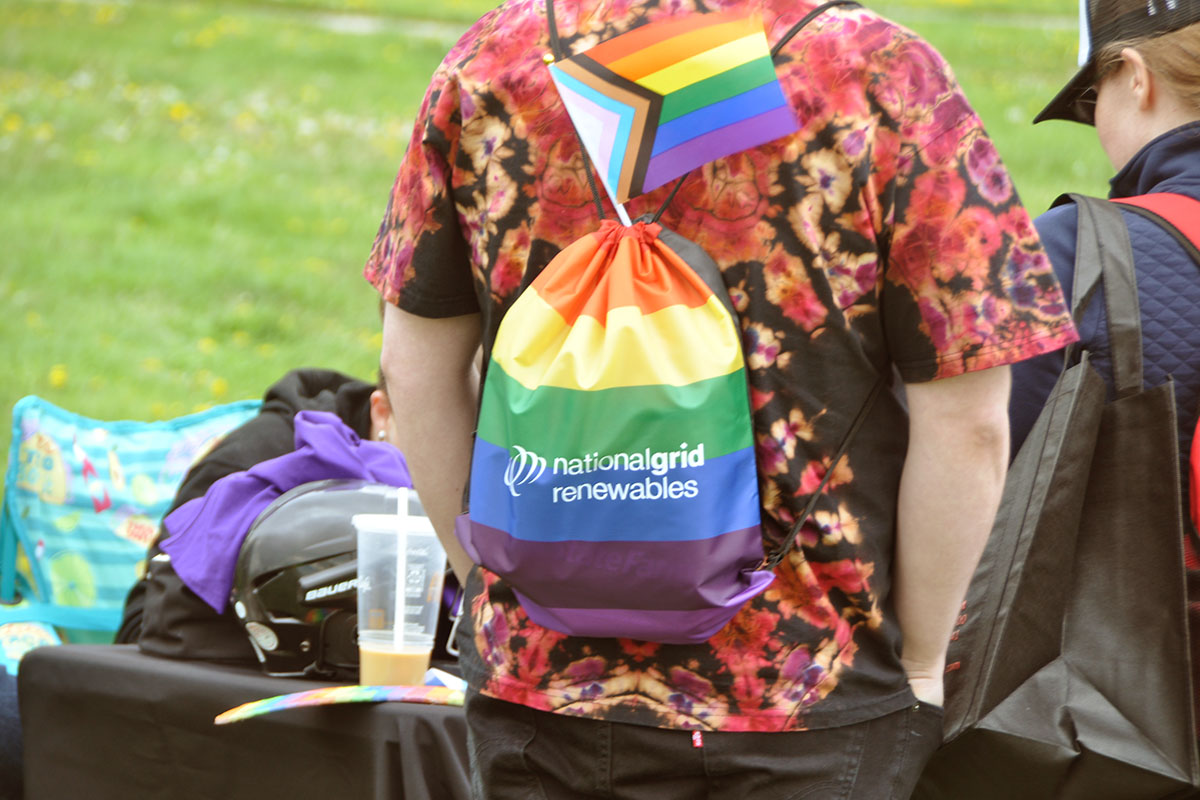 One of the most exciting things to see over the last few years is how our local efforts are supported, enhanced, and complemented by National Grid's larger Pride Employee Resource Group (ERG). They offer various national and virtual events that give us many opportunities beyond what we're doing here in the Twin Cities.
This has helped to create a broader and more well-rounded set of community engagement experiences—as well as foster an internal community that values diversity and inclusion in an authentic, tangible way. Plus, it's been empowering to know that there's a wider community that shares our employees' values, even if many of our counterparts are not physically present in the Twin Cities.
Final Thoughts
As we look to the future, we're focused on staying in tune with what our employees and our community really need. While sponsorships and corporate partnerships have their place, they can't replace the real connections that come from listening to, understanding, and recognizing each other as people. This kind of genuine allyship and support needs to happen at the ground level of one-to-one human relationships.
While I no longer lead the DEI Committee, I still look forward to continuing to champion grassroots initiatives and listening to individual voices—both voices from within our National Grid community, as well as voices from the communities we support – so we can help create a more inclusive and respectful environment that extends beyond Pride Month to every day of the year. After all, Pride is a celebration, yes—but it's also a call to action. Let's not forget to show up year-round as members and allies of the LGBTQ+ community.